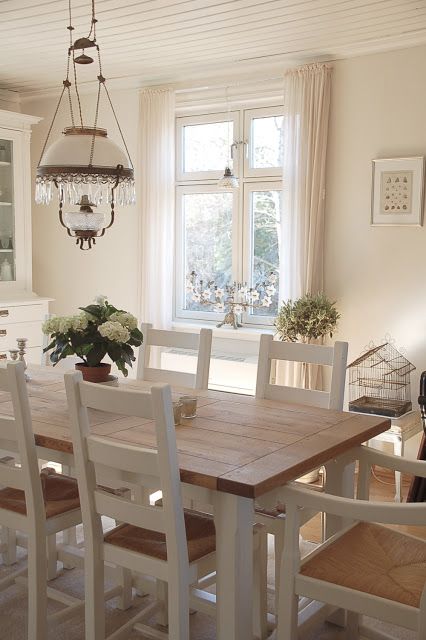 Decorating and designing is an ever-changing field that moves forward on an endless basis. It's exciting to explore and relish the new ideas that continually come along, and even more fun to keep up with them. That's why the team here at French Country Furniture USA has put together this blog post, which looks at some of the upcoming decorating trends for 2020. Making your house, condo, loft, or apartment a showcase of style is as easy as embracing the elegance and flair of French country furniture and using it to enhance these trends.
The trends we'll take a look at are very diverse, so there is sure to be something that caters to your sense of style.
Modern Mid-Century features simple finishes, without much detail on the highly functional products. Comply with form and function to adhere to this trend.
Industrial, or loft-style, is unpretentious and visually appealing. Think about exposed brick and pipes and chic furniture.
Scandinavian trends, known by some as hygge, are functional and minimalist with uniform colors and furniture that's simple and contemporary.
Bohemian, or boho-chic, is marked by a loose and casual style with bold colors and natural wood. Go for rich and creative prints and patterns.
Farmhouse chic is mostly shabby chic in character with traditional farm elements mixed in.
Modern classic is an updated take on a traditional style. It boasts light walls and generally dark furniture with simple lines and high-quality fabrics.