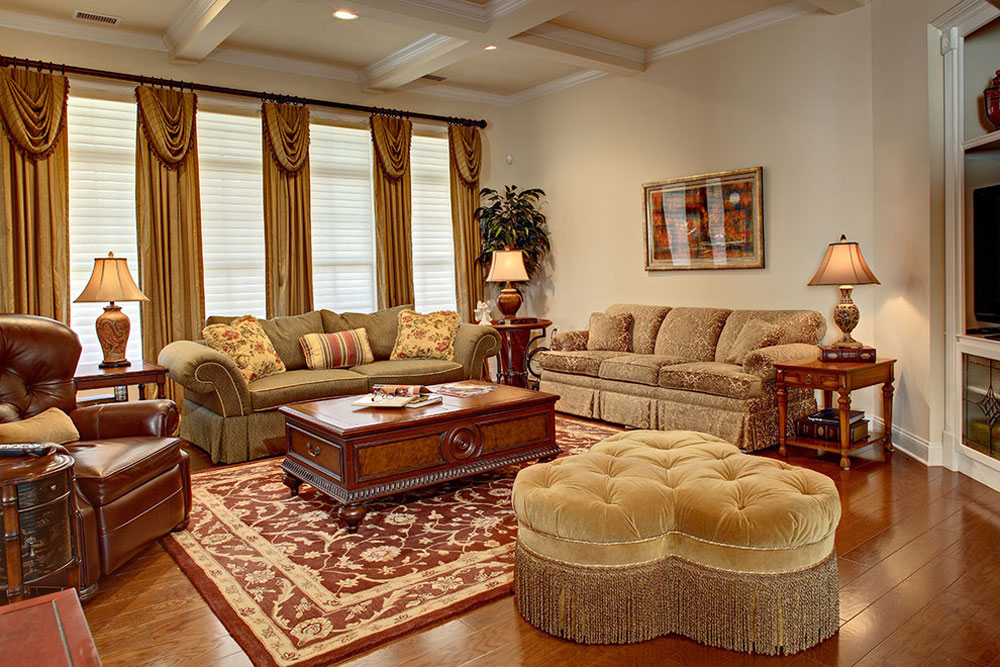 When you are ready to incorporate elegance and personality into your décor; consider adding French country furniture. This style of furniture is the perfect way to introduce beauty and flair to your living spaces. It also offers the feel of elegance and romance that is so often associated with French culture.
Now that you know what style of furniture you need in order to get the flair you desire, how do you go about putting it all together? The best way to combine French country furniture is to mix elegant, refined pieces with rustic items. The different styles will complement each other to create the personality and charm you desire.
Another way to add some French country style to your space is by introducing items with antique textiles, including brocade and Belgian linens complete with fringes and tassels. Furniture featuring a curvy look with unique carvings are key additions as well.
If you need help with deciding on the perfect French country furniture to add to your collection, don't hesitate to contact French Country Furniture USA. We are happy to lend our expertise to make sure you are completely satisfied with your décor.