Soft Scrolled Iron Bed
Retail Price: $5,339.00 - $10,931.00 depending on finish, size and fabric
With a beautiful mix of delicate scrollwork and large ornate castings, the Soft Scrolled Iron Bed is a symphony of design. The beauty and the brilliance of the headboard and footboard finish will complement any room setting, be it traditional or contemporary. Built to last, this robust platform bed is made using premium quality products. Bed is provided in varying options: Queen, California King and King sizes, with or without storage box.
IMPORTED : Italy
SHIPPING: 6-7 WEEKS
Contact us to help with your furniture sets and complimentary products to mix and match.
Technical Information
Bed made of drawn flat-iron, laser-cut and cold-cambered elements, continuous wire feed welds entirely hand-rubbed. Tapered and forged elements. Eight layers of finishing, from the internal base to the transparent fixative protection. Headboard height: 66 Inches. The bed includes slatted base made of solid beech wood, composed by 17/18 hot-bent elastic slats. Mattress and cushions are NOT included. Necessary mattress dimensions: Queen 60x80 Inches, California King 72x84 Inches, King 76x80 Inches. Bedframe supplied in the same color finish of the bed structure. Storage box bed with corner soft-opening, eased by small gas pistons. For best functioning of this mechanism the proper weight of mattress and blankets should be approximately 110 pounds. Storage box volume: i) 19.27 cubic feet for Queen size; ii) 26.62 cubic feet for California King size; iii) 26.76 cubic feet for King size. This bed requires assembly and it can be assembled with the provided kit.
The Ultimate in Luxury -The Soft Scrolled Iron Bed
Available in King, Calif King & Queen
With storage and without storage - view photos
FINISH: Available in 28 Finished from catagory A , D, E & F
MATERIAL: Iron
Must be assembled on site/ cost included
FINISH: Matt Black Lacquered
Full - TBD
Queen 72.44" x 87.8" x 14.96"H - Matt Black Lacquered with storage $6614.00 / without storage $4698.00
King 88.58" x 85.04" x 15.75"H - Matt Black Lacquered with storage $7652.00 / without storage $5401.00
California King 84.65" x 91.73" x 14.96"H - Matt Black Lacquered with storage $7652.00.00 / without storage $5401.00.00
FINISH: Glossy Black Lacquered
Full - TBD
Queen 72.44" x 87.8" x 14.96"H - Glossy Black Lacquered with storage $8326.00 / without storage $6410.00.00
King 88.58" x 85.04" x 15.75"H - Glossy Black Lacquered with storage $9620.00 / without storage $7369.00.00
California King 84.65" x 91.73" x 14.96"H - Glossy Black Lacquered with storage $9552.00 / without storage $7301.00.00
ADDITIONAL FINISHES AVAILABLE LEVEL A - LEVEL C.....CONTACT US FOR YOUR CUSTOM ORDERS 212 889 1917 info@thundersleyhomeessentials.com
---
Cat. A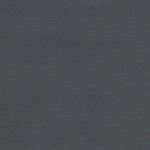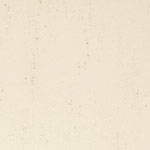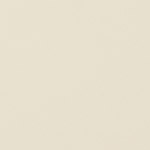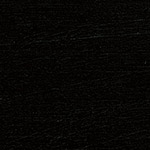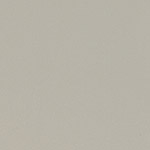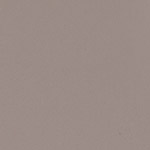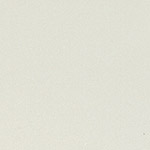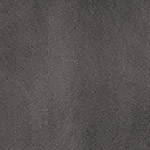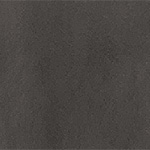 ---
Cat. D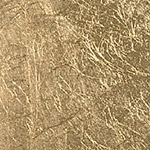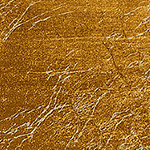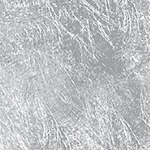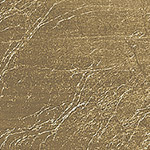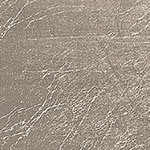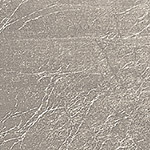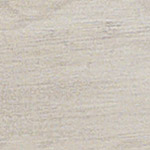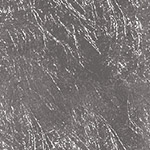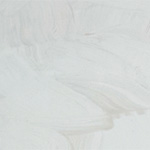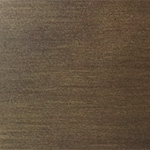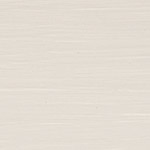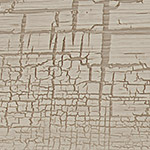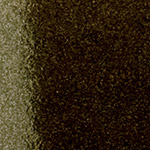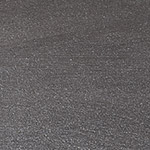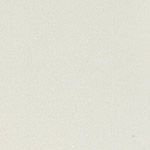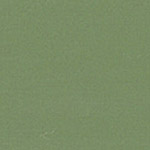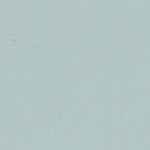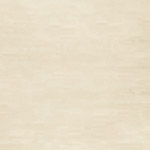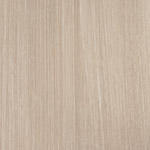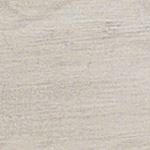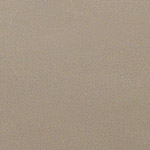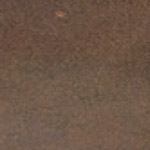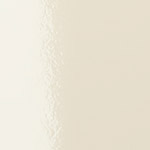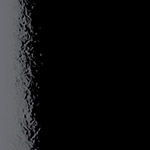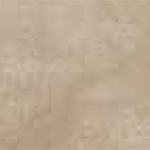 PA - Glossy ivory pollock
---
Cat. E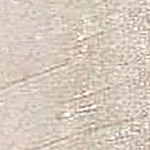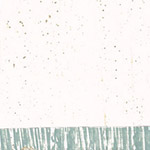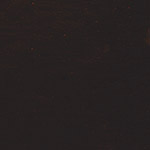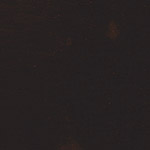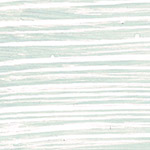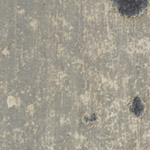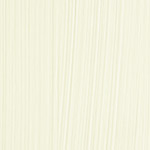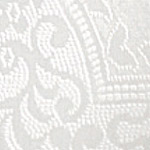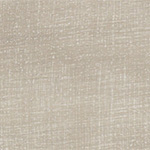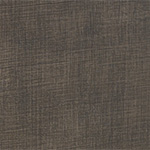 2P - Cream and clay decorated H2 - Canvas taupe decorated