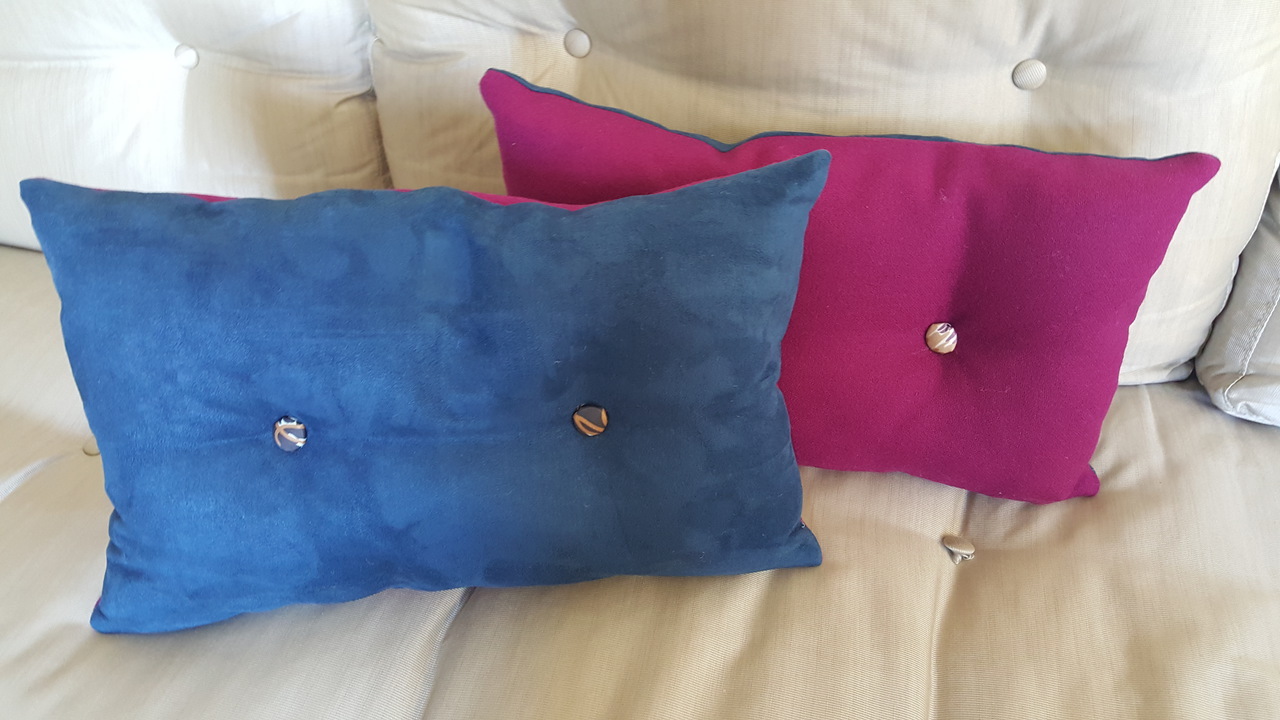 While it's safe and easy to decorate with neutral colors, sticking to plain hues only makes for dull rooms. Whether it's a bedroom, kitchen, bathroom, or living room, every space needs a little color to brighten things up. If your room looks a little drab, here are some ideas for adding color to your room:
Throw Pillows: Adding color with decorative throw pillows is practically a cliché, but it's only so common because it works so well. Plus, extra pillows will help you and your guests feel more comfortable.
Indoor Plants and Flowers: Show us your green thumb with vibrant plants and flowers. Don't have a green thumb? Get fake plants instead; they look just as good and don't require any care.
Artwork: You don't have to be a connoisseur to pick great artwork for your walls. Simply pick out something that matches your room's décor or hang art that speaks to your unique personality.
Area Rugs: A good rug can tie the whole room together while also adding color, texture, and warmth. However, don't stress yourself searching for the perfect rug. If you can find one that coordinates well with your decorative throw pillows - that is more than enough.