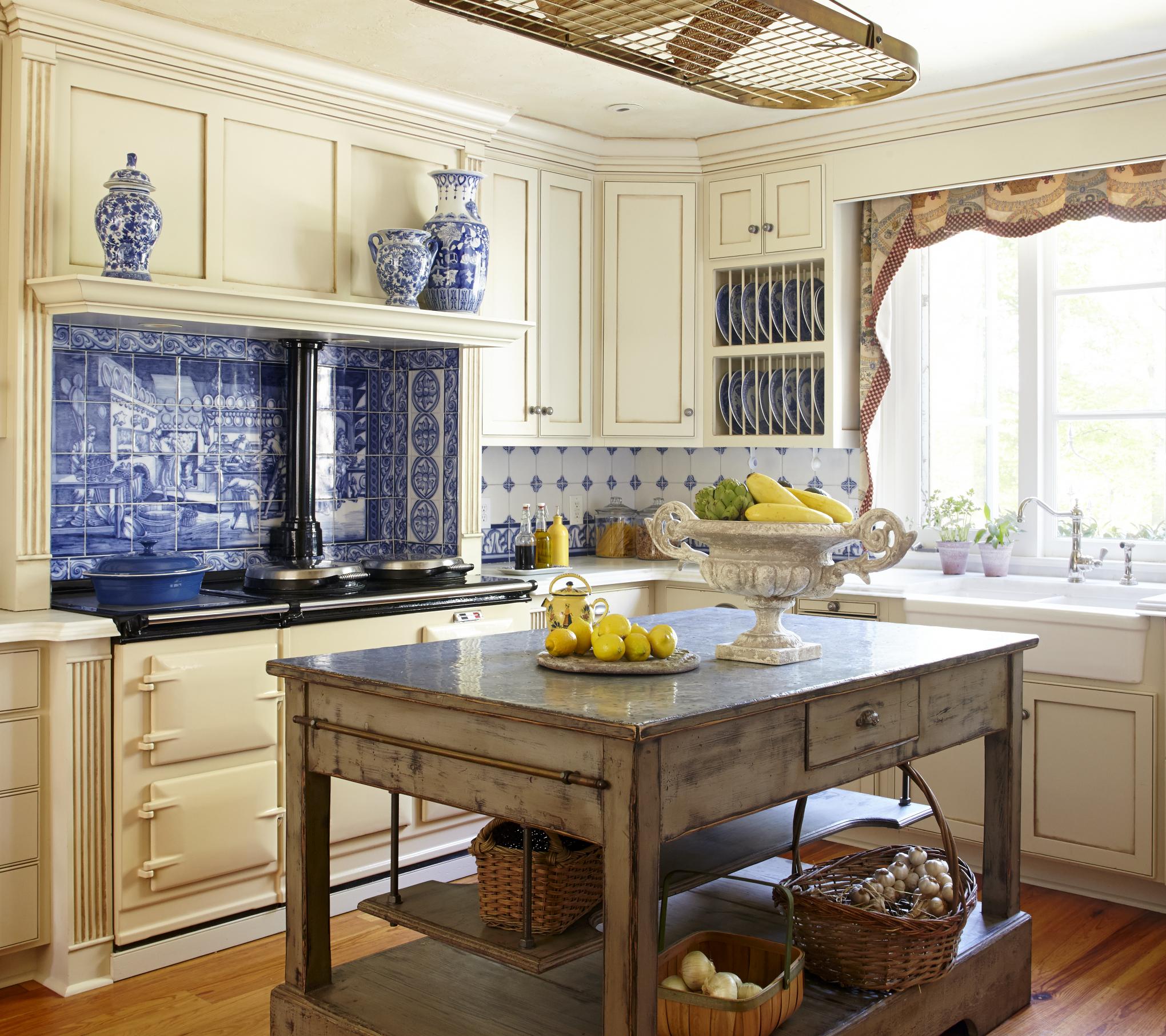 In many instances, the kitchen is the heart of the home; it is where families gather to share meals and tell tales about their respective days. It's also a place where the march of fashion and design can quickly pass it by with somewhat depressing effects. If you find yourself looking at your kitchen and feeling that it's time for a refresh, one area to start with is the furniture. It's a quick and easy way to have an immediate positive impact on the appearance of your kitchen.
French kitchen furniture is well suited for a remodeled kitchen because it brings a feeling of warmth and inspiration coupled with a sensation of home. Imagine your family seated around a tastefully elegant pedestal dining table and we think you will agree. At French Country Furniture USA, we've taken the liberty of gathering a few decorating ideas here to expand upon the notion of renewing your kitchen.
Think about dark and dramatic wood for the flooring. Wide planks with a weathered finish are ideal for a rustic vibe.
Contrast the floors with light-colored walls in warm tones that extend a cozy feeling to all who enter.
Finish the room with cabinets that feature deep moldings and large windows to provide a bright and airy feel.