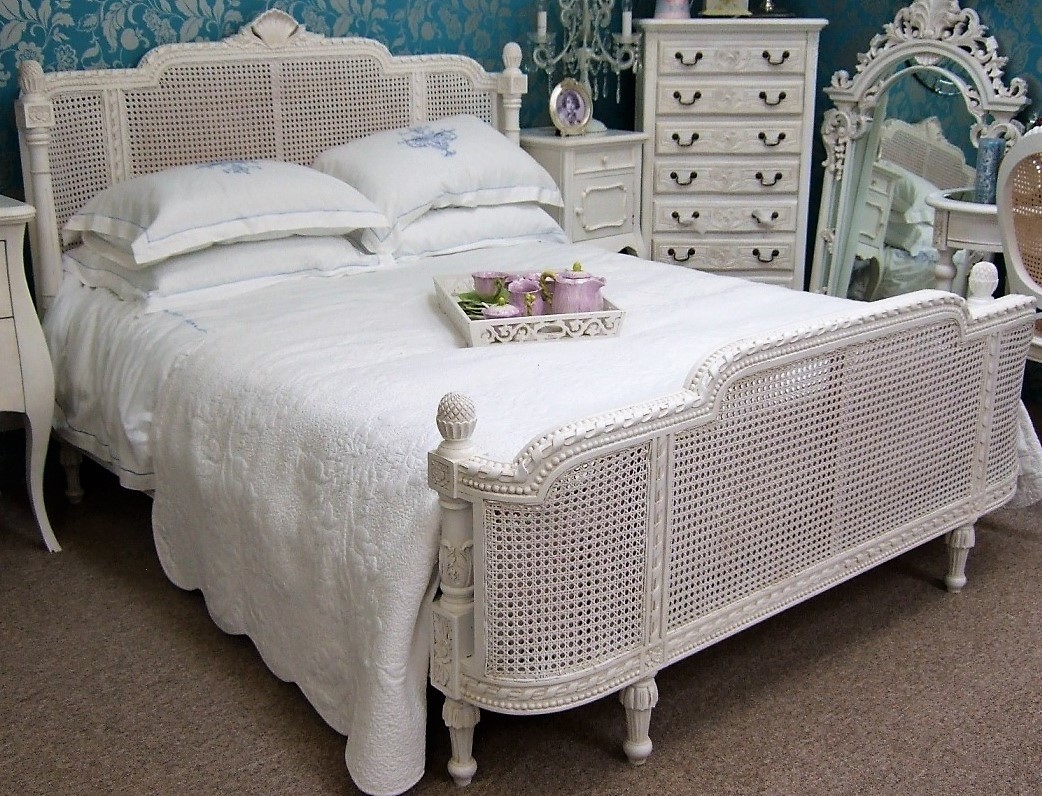 Your bedroom should be more than just the place where you sleep and keep your clothes. It should be a place where you can relax at the end of a long day. While everyone has a general sense of what they like, not everyone knows how to translate those preferences into bedroom upgrades. Choosing an interior design service will make a big difference, but there are some things you can do on your own to get started.
For most people, the first thing they need to do is declutter. How can you relax if the first thing you see when you walk into your bedroom is a mess? It seems simplistic, but putting everything away where it should be will help you feel calmer and more in control while you're in your room. Invest in closed storage so you can organize better and get in the habit of tidying up regularly.
Next, think about your lighting. Do you have enough light sources in your bedroom? Most interior design services recommend having three: lights you can easily switch on when you walk, task lighting at your desk or dresser, and a light by your bed that you can use without getting up.
Don't overlook seating either. If you have the floor space, adding an extra chair or bench will make your bedroom feel more like home. It will also come in handy when you have guests.